Countersinks
Precision manufactured in the USA, Titan USA's Countersinks are offered in multiple flute counts in 60°, 82°, and 90° included angles in both carbide and high speed steel. Your Tool Crib Deserves Titan USA.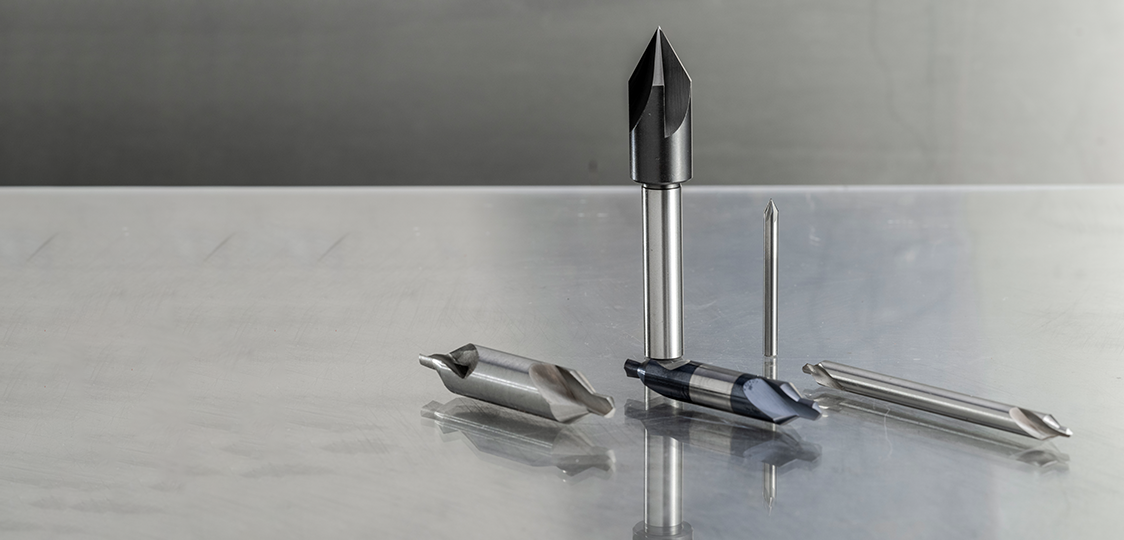 Countersinks - Carbide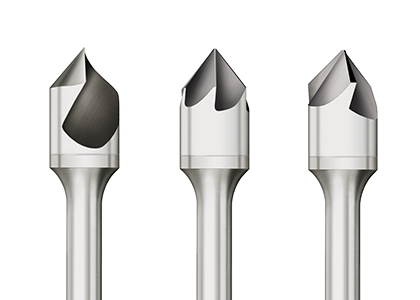 This offering of Titan USA countersinks feature a solid carbide head brazed onto a steel shank. Offered in single, three, or six flute designs, Titan USA's carbide countersinks are fully stocked in 60°, 82°, 90°, and 100° included angle options.
---